Tutorial Intro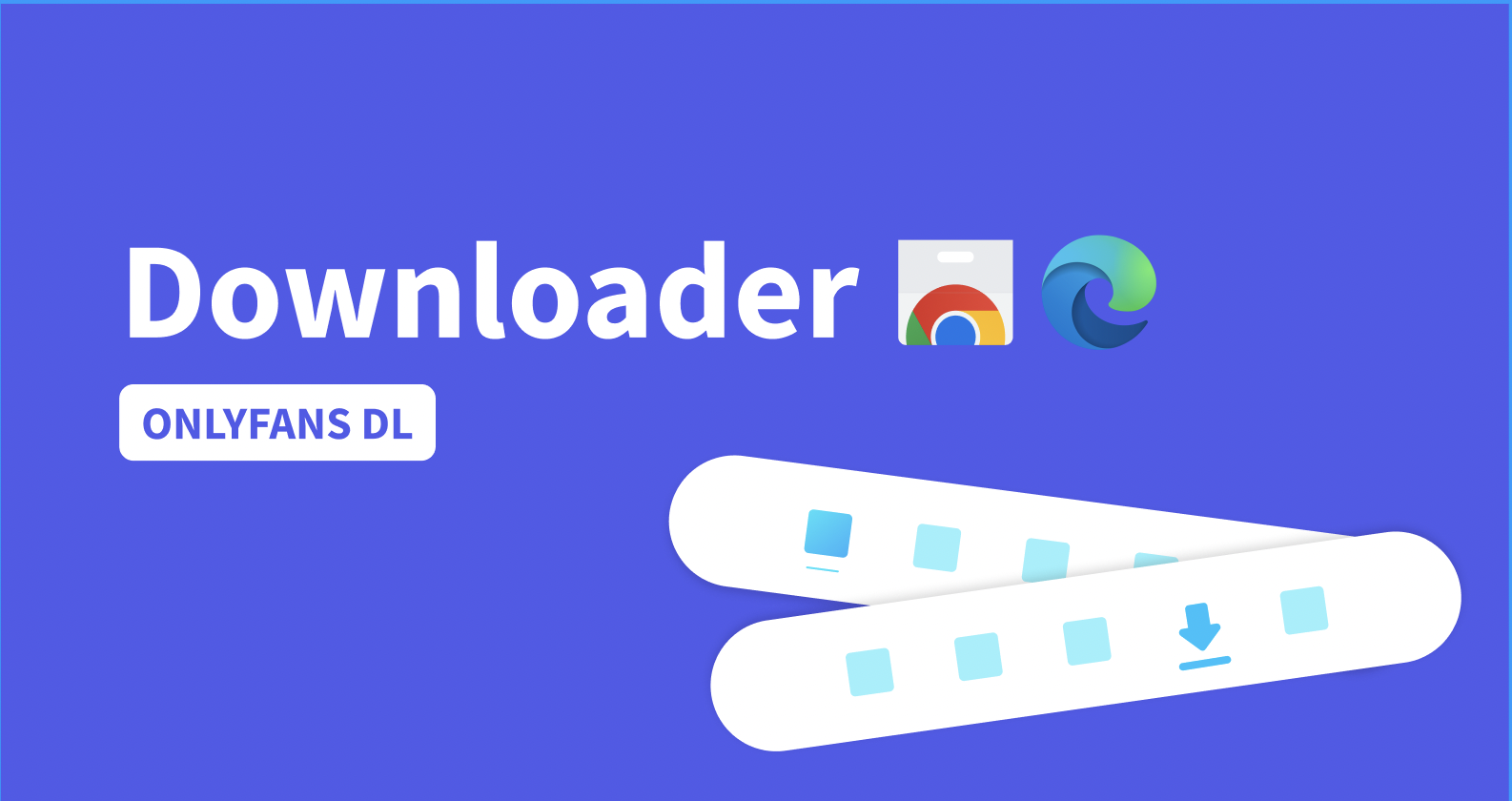 This Chrome extension is designed for your convenience, allowing you to download videos and images from websites. Our aim is to enhance your browsing experience by enabling access to content offline. Please note that the downloading feature is intended for personal, non-commercial use only, and we encourage compliance with all relevant laws, intellectual property, and copyright regulations.
If you find this extension helpful and wish to support our work, please consider making a donation. Your generous contribution will help us improve and optimize our website and extension, providing an even better service and experience to our users. Thank you for your support and trust!
Feature​
Video and Image Download: Allows users to download videos, including DRM-protected videos, and images from OnlyFans for offline viewing or local storage.

Feed Stream Media Download: Supports the downloading of media, including images and videos, from users' feed streams for viewing and saving.

Free Content Download: Provides the ability to download publicly available, free content on OnlyFans.

Conversation Media Download: Allows users to download media from their conversation lists, facilitating the local storage of this media.

DRM Video Download: Provides the capability to download DRM-protected videos from OnlyFans, allowing users to access and save such content for offline viewing while ensuring compliance with DRM usage restrictions.

User Interface: Offers a user-friendly interface for easy video and media download operations.

Privacy Protection: Ensures user privacy by refraining from storing or sharing login information or download history.

Legal Compliance: Adheres to all relevant laws and regulations, especially those concerning copyright and privacy, and may include features to prevent unauthorized content downloads.

Help and Support: Provides user support options to assist with any issues or concerns while using the extension.
Showcase​